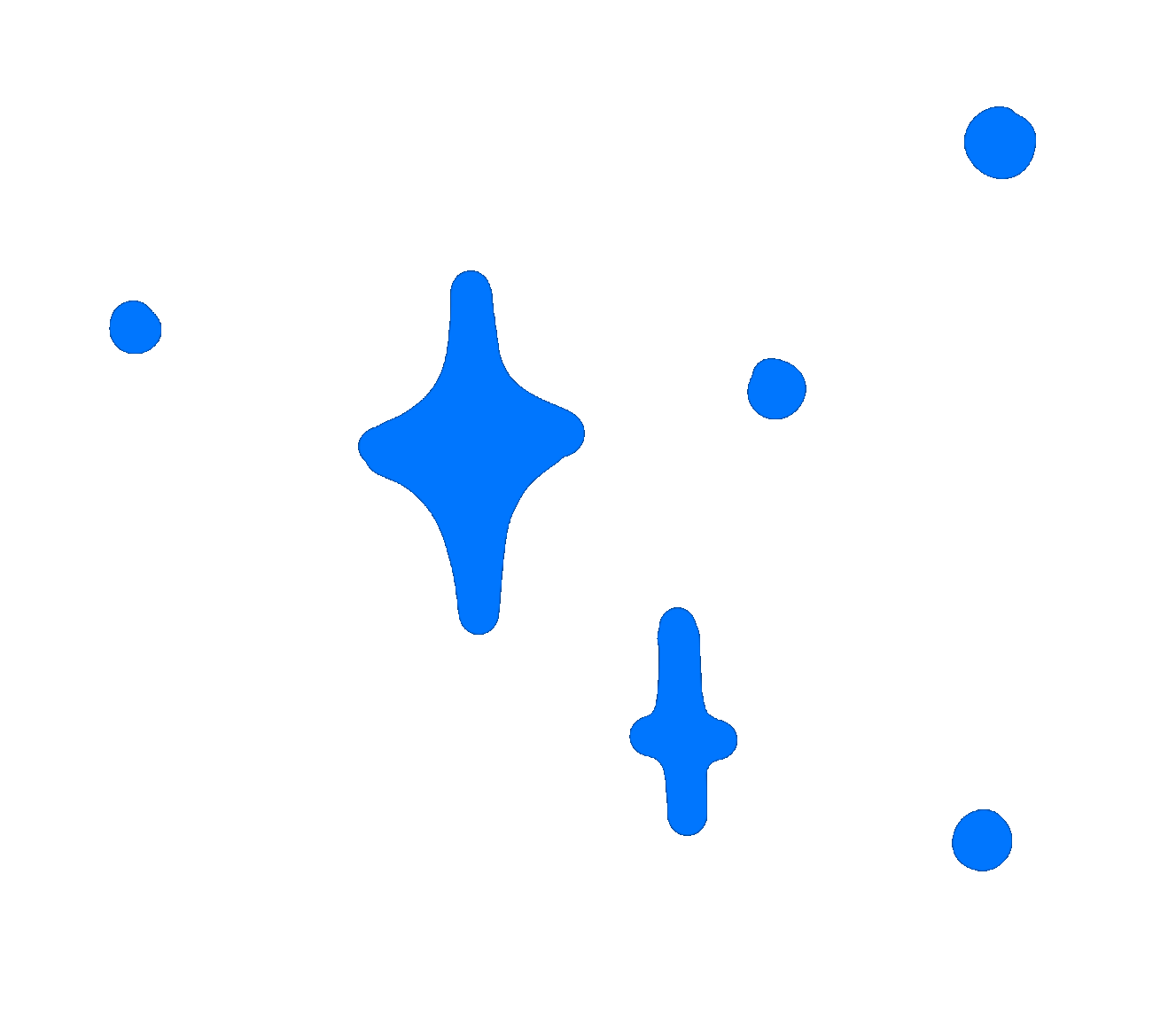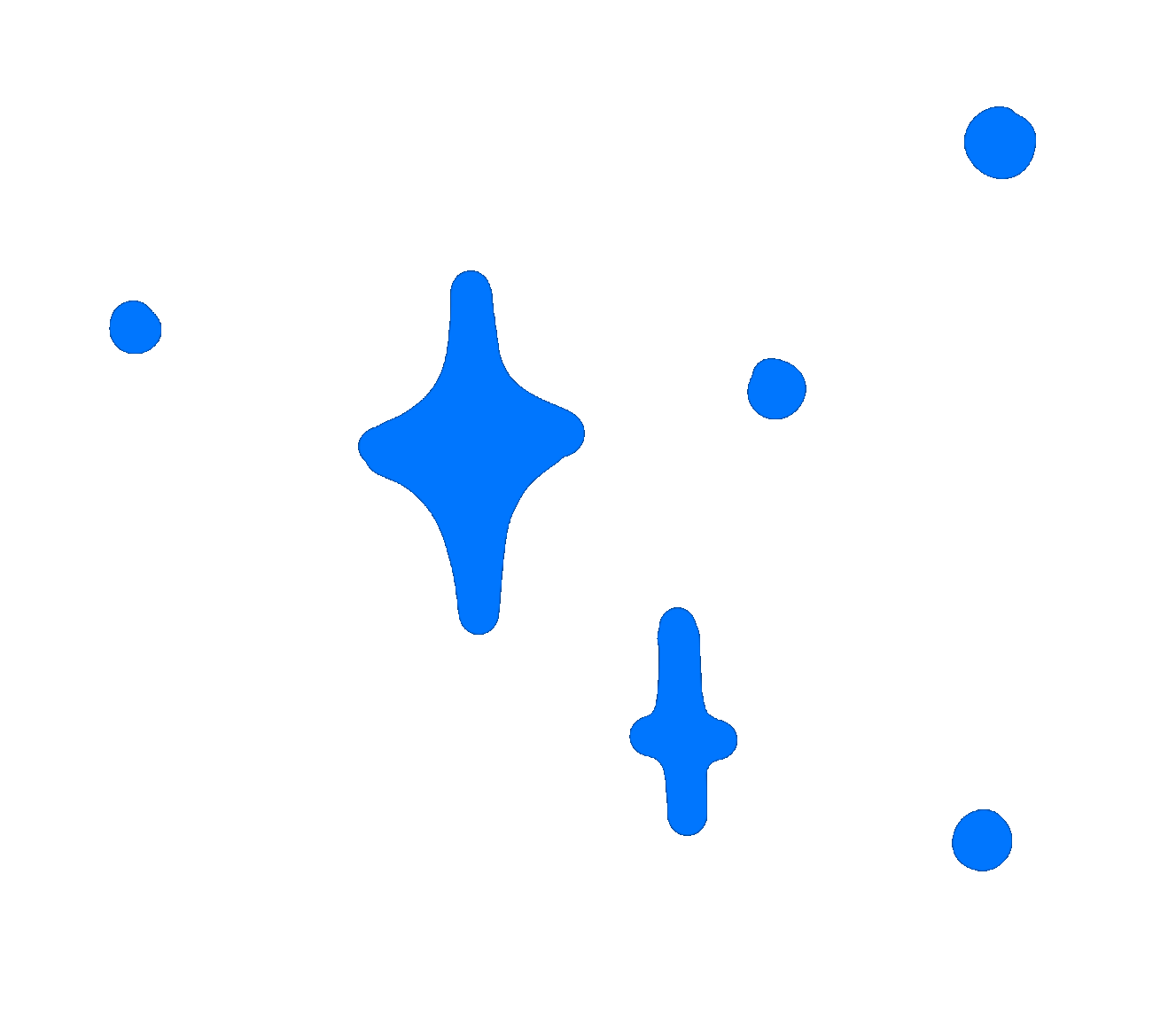 LET'S WORK TOGETHER ON SOMETHING!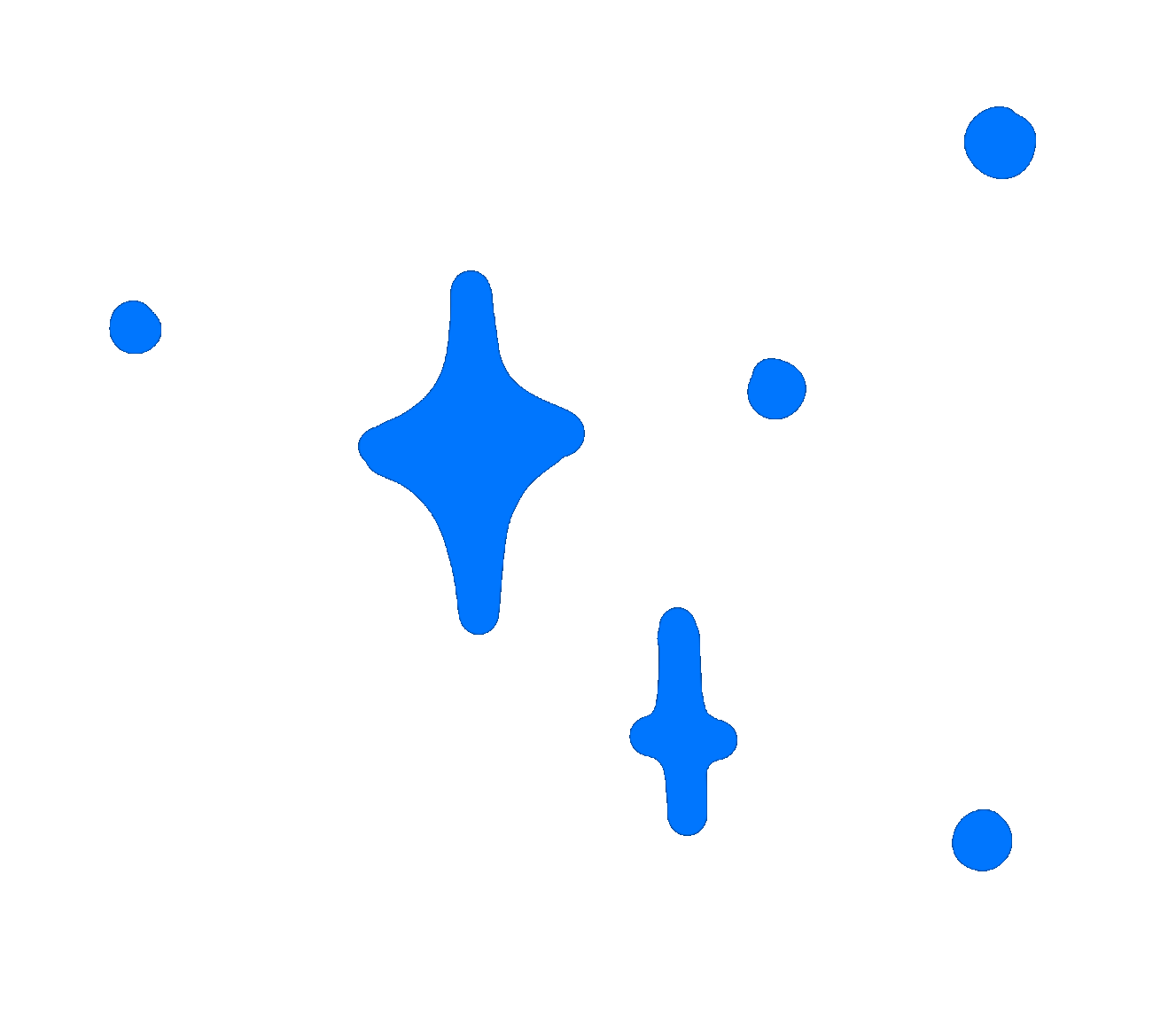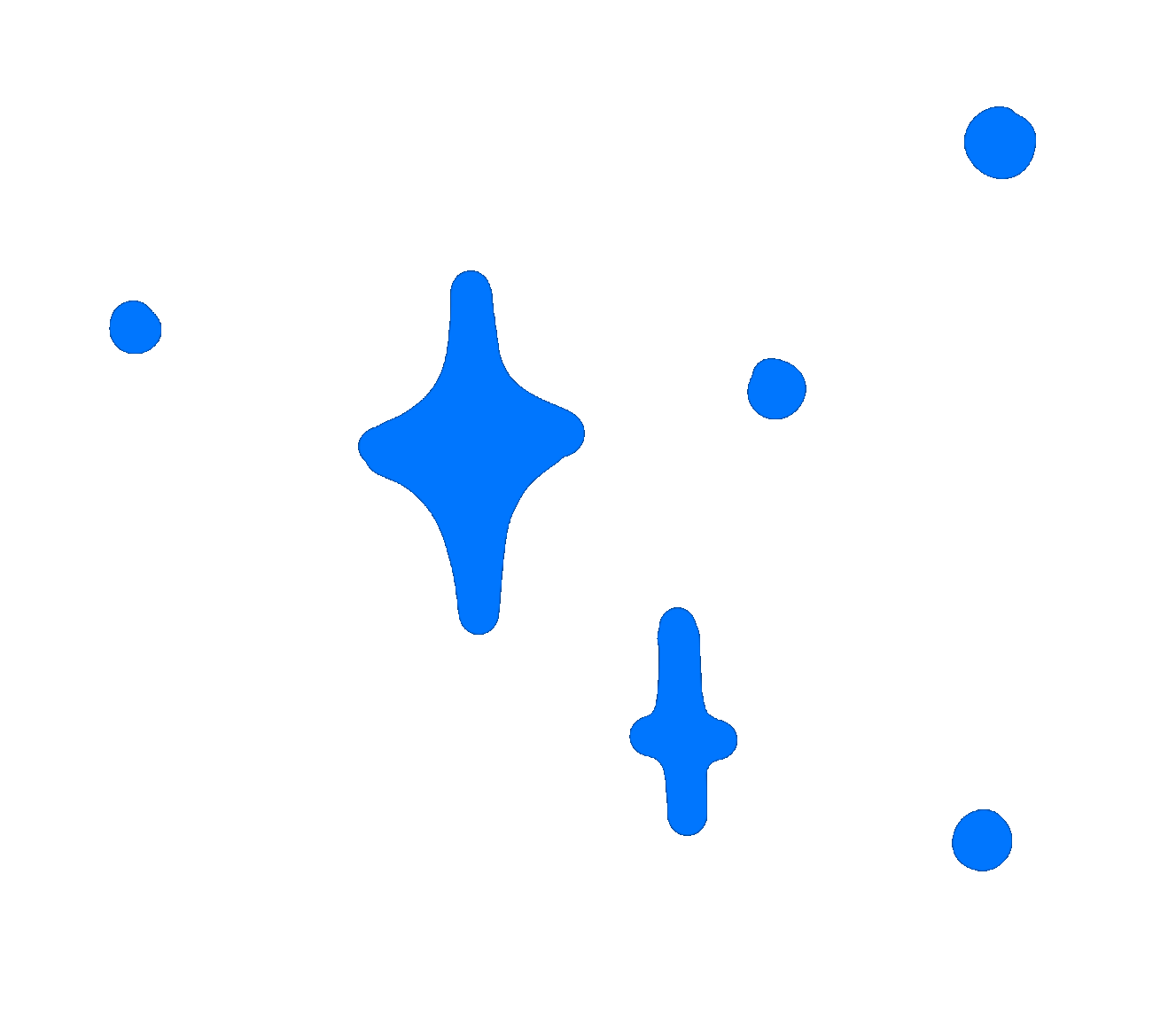 MY STUDIO IS BASED IN GRAND RAPIDS, MICHIGAN
I SPECIALIZE IN CRAFTING VISUALS THAT CREATE JOY, POSITIVITY, AND HAPPINESS FOR RAD INDIVIDUALS, SMALL BUSINESSES, AND PASSIONATE BRANDS.
MURALS ·

SIGNS ·

LETTERING ·

BRANDING
SERVICES I PROVIDE TO YOU WITH A SMILE
A hand painted sign comes with heart and soul. Whether you need environmental signs, window signs, or your logo painted large, together we can make your space look a step above the competition.
Make your social media message pop. Give your magazine a unique voice. Communicate something new. Hand lettering brings individuality to your brand.
Murals, signs, lettering, and branding all come with different steps depending on your project goals.
This is my general process from start to finish.
The best outcome happens when we have a conversation about your desires, goals, and intentions.
I sketch some rough ideas to share with you. We review them together and pick a final direction.
I create a final draft for us to review. You will be so stoked!
You give me a high five for creating what you wanted or we have one last round of revisions.
Your mural, sign, lettering, or branding is executed and delivered to you.
You're so happy with what we made together that we become best friends.