HAND CRAFTED LETTERING WITH PERSONALITY.
DAVE BATTJES STUDIO IS BASED IN GRAND RAPIDS, MI. I SPECIALIZE IN CRAFTING VISUALS THAT BRING JOY, POSITIVITY AND HAPPINESS FOR RAD INDIVIDUALS, SMALL BUSINESSES, AND PASSIONATE BRANDS.
LET'S WORK TOGETHER ON SOMETHING!
I am passionate about creating interior and exterior lettering murals. My designs are bold, colorful and express positivity.
Murals are an impactful way to engage with your audience. The best way to get others to interact with your message is with a large lettering mural. Together, we work through your goals and create an expressive addition to your brand, community project, or personal space.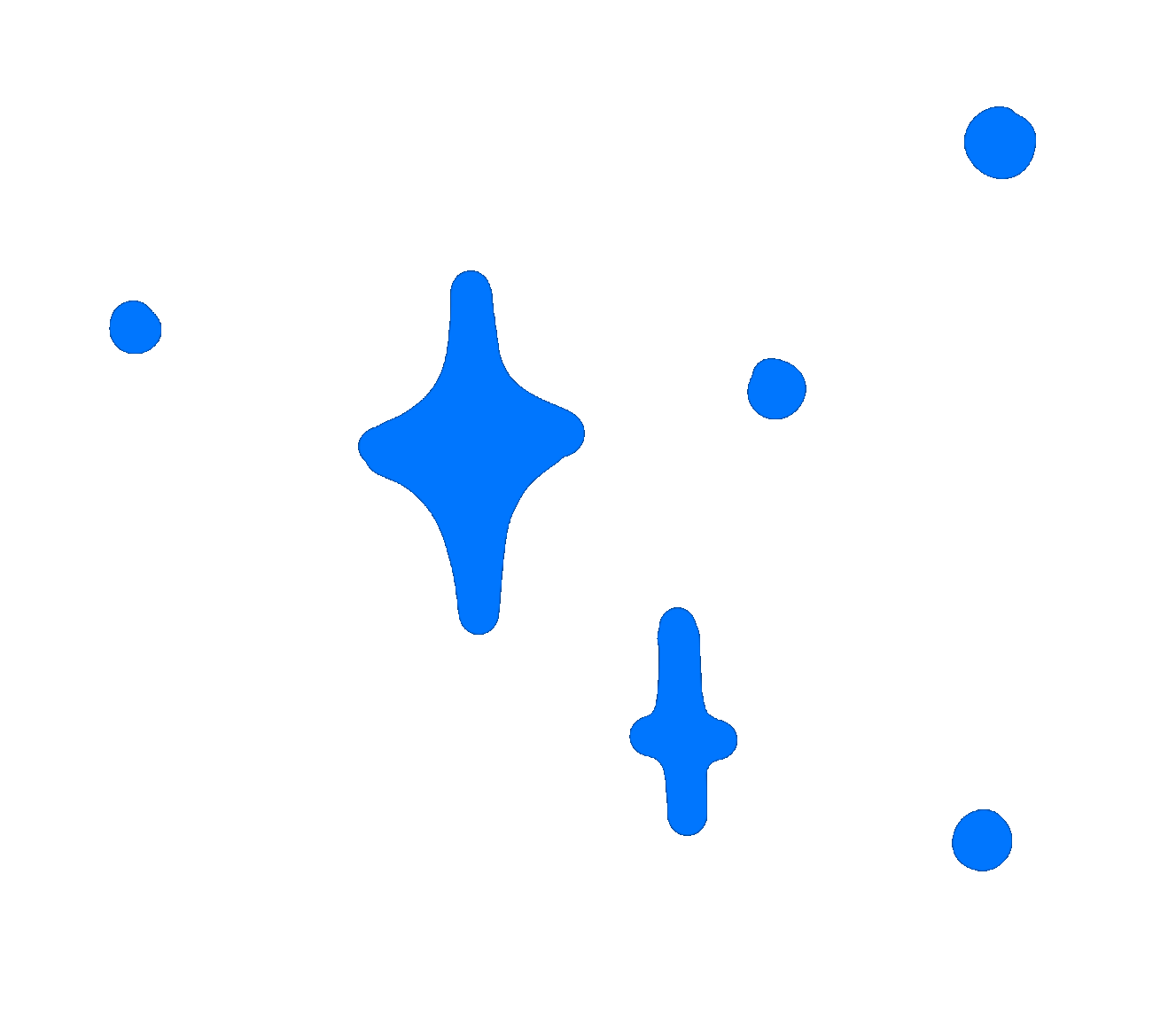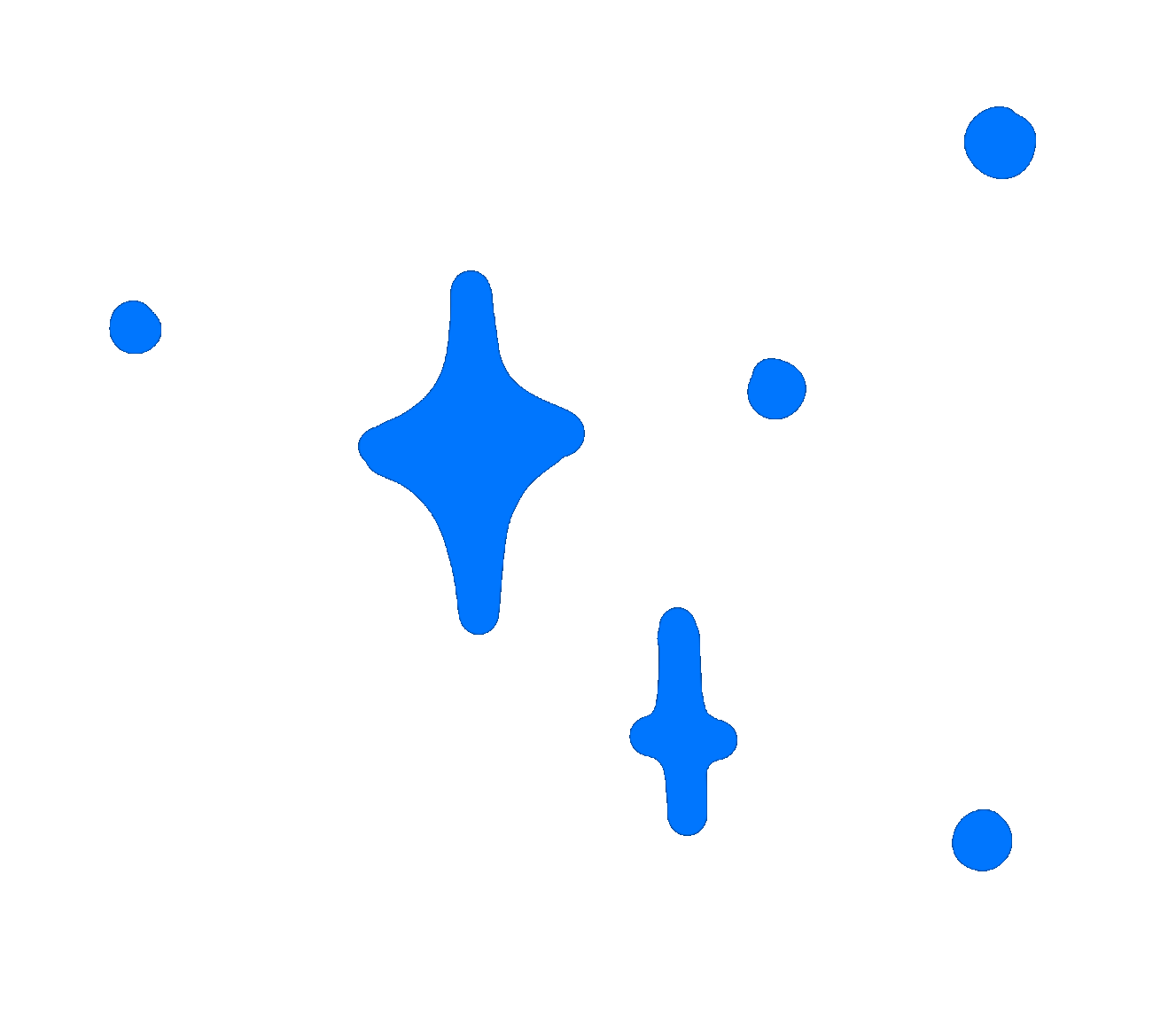 Signs communicate where to go, what to do, or elevate a brand. Whether you need a directional sign or need your logo painted large and bold on the side of your property, together we can make your space look a step above the competition.
​
I use high quality sign painting products so you can be sure your sign will stand the test of time.
Custom hand lettering gives you an edge and individuality you won't find anywhere else. I've been practicing lettering since I was a young boy and I love finding expressive ways to communicate a message.
Whether you need something to make your social media message pop, your magazine have a unique voice, or your brand to communicate something new, lettering will create a lasting impact.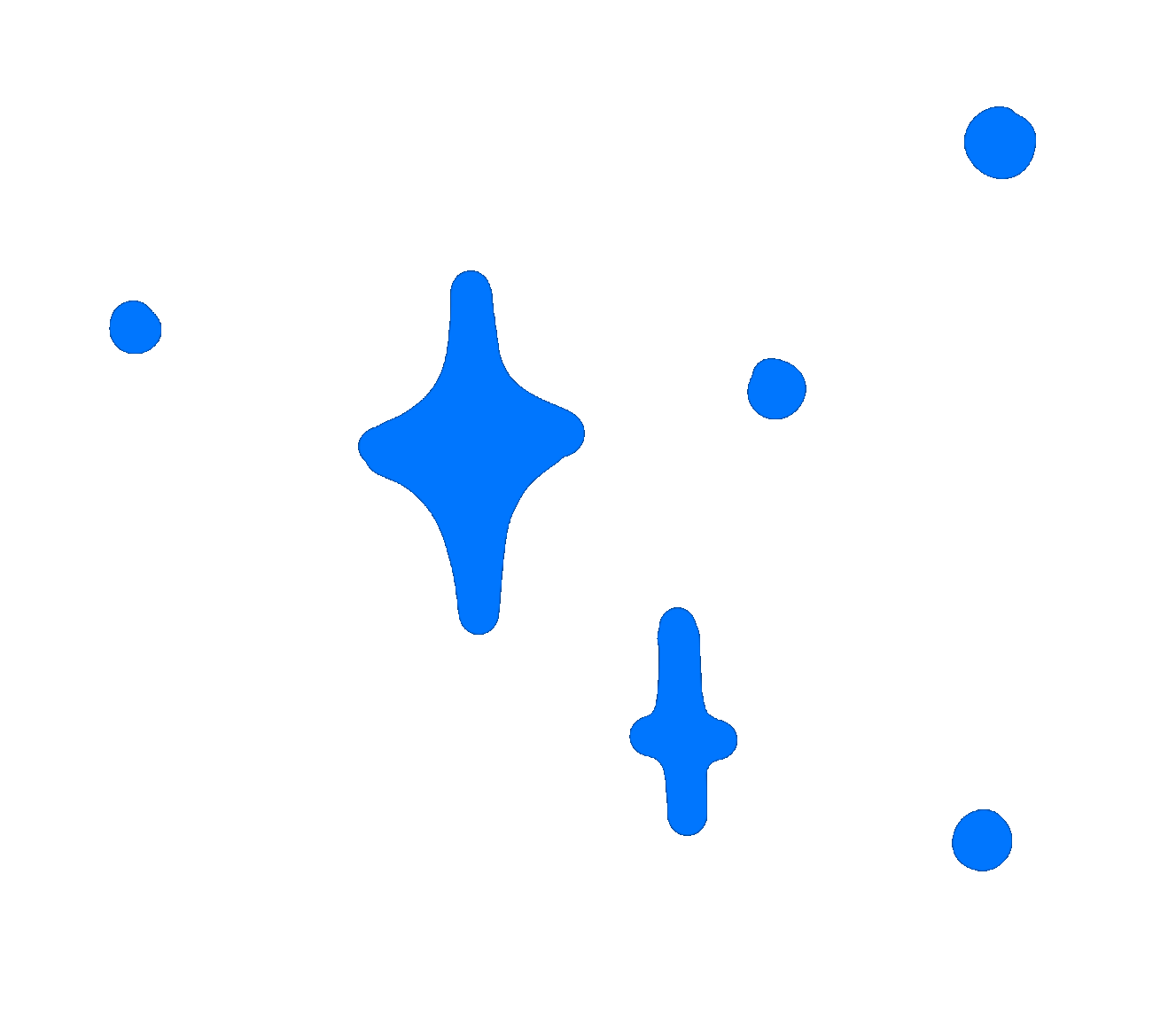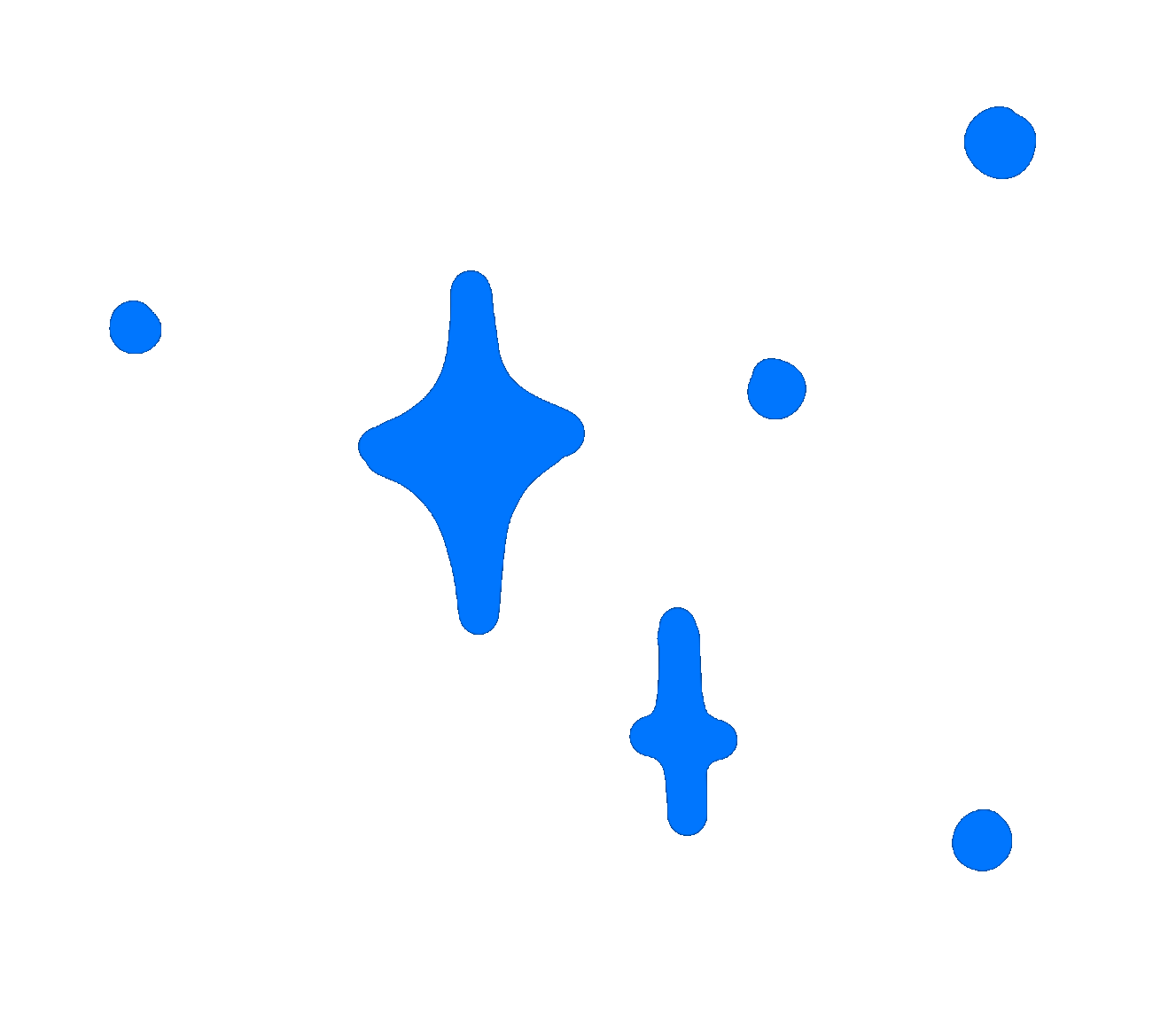 Good branding is an essential tool in marketing your business. I specialize in branding from the ground up. Whether you're starting your business or looking to refresh what you have, I use my skills to make your message explode.
Branding isn't just about the logos I create. It's about everything that accompanies the logos from shapes and colors, to communication and experience. Together, through creative consultation, we create a visual experience your clients won't forget.